SharEd
Startup leverages the sharing economy to improve pre-school education in resource-poor communities
Four students in the MMM Program collaborated on a project for the Hult Prize competition. The challenge: create a sustainable and scalable social enterprise that better connects people, goods, and services to solve an issue for people living in crowded urban spaces.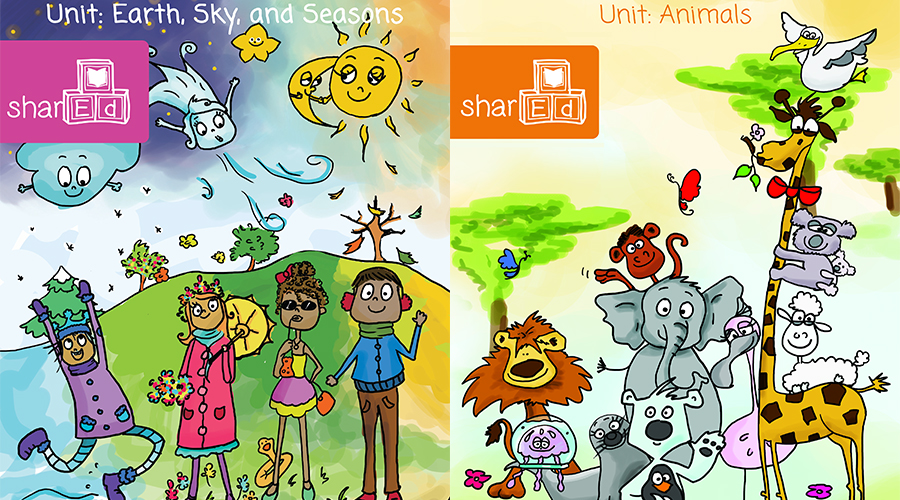 Problem
Preschool children need a variety of books, games, and toys for the best learning environment, but these materials can be expensive. More than 100 million children around the world lack access to a proper early education. Even where preschools exist, teachers often lack access to high quality curricula, resources, and training they need to provide an effective early education.
If you look at a really well-resourced classroom, it has many books just sitting on the shelves, not even being used. If we apply a sharing model, then we could cut costs dramatically while also uniting schools to provide training.Kate Geremia, SharEd, Co-founder
Solution
Northwestern startup SharEd brings the sharing economy to preschools in the world's poorest communities so that teachers have everything they need to help their children succeed. This includes:
Curated curriculum: A theme-based and open-source curriculum that uses the latest research and methods
Rented materials: Because SharEd is designed to be shared, each school rents one themed unit at a time, only paying a fraction of the total cost of the materials.
Ongoing training: Teachers come together monthly to share best practices and participate in training to become more effective in the classroom.
Development Process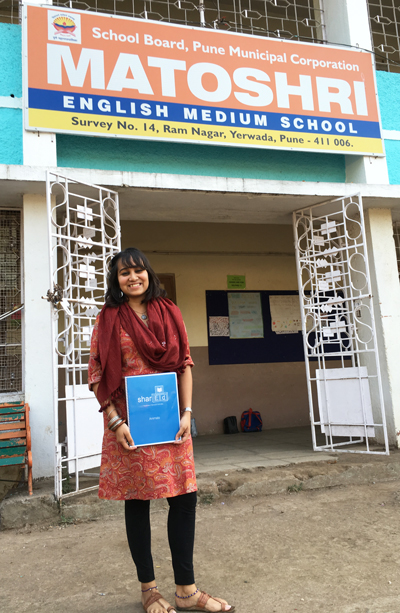 The original idea behind SharEd was to leverage the sharing economy to provide schools with supplies, but the startup's founders quickly learned that curricula can be even more expensive than the utensils. They decided to adapt pre-school curricula to make them use resources more efficiently.
Because several of SharEd's founders have ties to India, the team launched a pilot program with eight schools in the city of Pune. An American teacher who formerly taught in India advised the project, and education experts in India are reviewing it.
Current Status
Nihar Shah, SharEd's chief financial officer, visited Pune in December to observe the curricula in action and gather feedback from teachers. The team plans to use this information to continue to iterate and improve its products over time. SharEd is also currently developing its plans for teacher training, which will undergo pilot testing this year.

Updated May 2016
Program
MMM
Co-founders
Kate Geremia
,
Bobby Powers
,
Nihar Shah
,
Derrick Wolbert