Square1
A platform to connect entrepreneurs with manufacturers to bring prototypes into the marketplace
John Harris understands the difficulties of launching a small business. Having designed several prototypes for school projects while studying mechanical engineering at Northwestern, Harris had explored the possibility of bringing his devices to market before quickly feeling discouraged. While many tools exist to help web developers launch a functioning app in just a few hours, entrepreneurs creating the next big consumer product face a laborious process of finding a manufacturer willing and capable of fulfilling an initial order run.
Fortunately for Harris, he soon discovered he wasn't alone. While taking the IEMS 325 – Engineering and Entrepreneurship course, he connected with other students who also recognized the inherent obstacles in launching a product business. Using their collective empathy toward aspiring product entrepreneurs – whom they've dubbed 'productpreneurs' – the team has created Square1, a comprehensive online destination where entrepreneurs and manufacturers can connect to grow small business endeavors.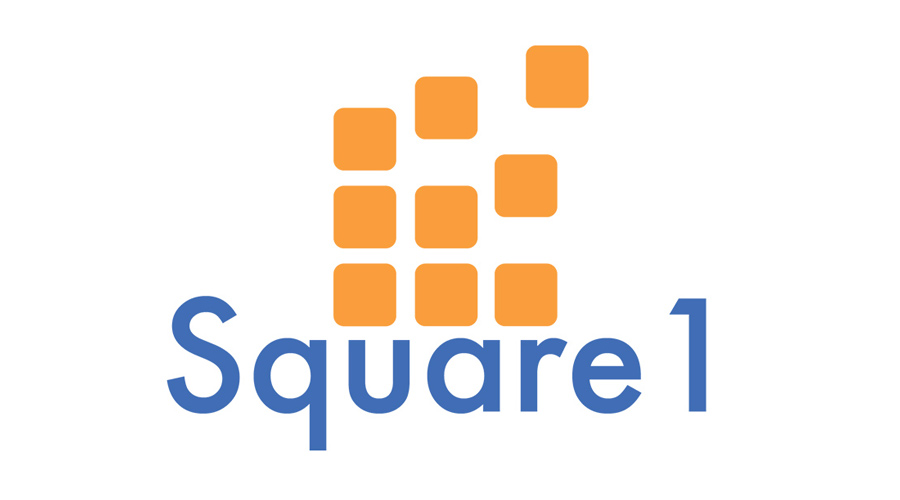 There are many aspiring entrepreneurs that struggle with finding manufacturers to bring their prototypes or initial orders to the marketplace. Square1's goal is to offer a mutually beneficial platform where productpreneurs and manufacturers can come together and flourish.John Harris, Square1, co-founder
How it Works
Square1 is an online platform designed to serve as a "one-stop shop" for burgeoning productpreneurs looking to bring their new product to market. The service's primary benefit is an online marketplace that assists productpreneurs in finding the right manufacturer to produce an initial 500-1,000 item order, which can then be presented to investors and customers to further grow the business.
While today's crowdfunding platforms provide the capital and audience to launch entrepreneurial products, they offer little support in turning that prototype into a larger order. Square1 addresses this need with comprehensive tools that guide and inform the productpreneur about many important aspects of manufacturing their product, including estimating, scheduling, purchasing, shipping, customer management, and accounting.
Benefits
Provides an all-in-one platform to help entrepreneurs bring their product to market
Fosters stronger communication and collaboration between entrepreneurs and manufacturers
Offers an easier point of entry for aspiring "productpreneurs" who are otherwise hesitant to pursue dream
Inspiration From Experience
Featuring a team of four engineers, Square1's inspiration to help entrepreneurs emerged from its members' own experiences prototyping products and devices for class projects. Friends and family members encouraged them to pursue product development opportunities to make their ideas a reality, but they soon discovered the challenge of finding manufacturers that could fulfill a first-time order. Together the team pivoted from launching their own products to creating a new platform to help other entrepreneurs.
Current Status
Square1 is currently researching market opportunities and formulating a development plan as part of NU Wildfire 2016, a pre-accelerator program offered by Northwestern's The Garage to help current students further build their entrepreneurial ideas. The team plans to launch a website that will build a community of productpreneurs interested in learning more about Square1's service. The team is also working on acquiring a larger network of manufacturers interested in connecting with productpreneurs once the service is formally launched.

Updated August 2016
Course
IEMS 325 – Engineering and Entrepreneurship
Co-founders
John Harris (mechanical engineering)
,
Greg Fette (industrial and systems engineering)
,
Nick McCombe (manufacturing and design engineering)
,
Brian White (industrial engineering and management sciences)
,
Ellen Zhao (mechanical engineering)